Unifie Forums: Resources and Referrals For Christian Counselors
The Unifie Forums page helps Christian Counselors easily access referrals and resources from other professionals.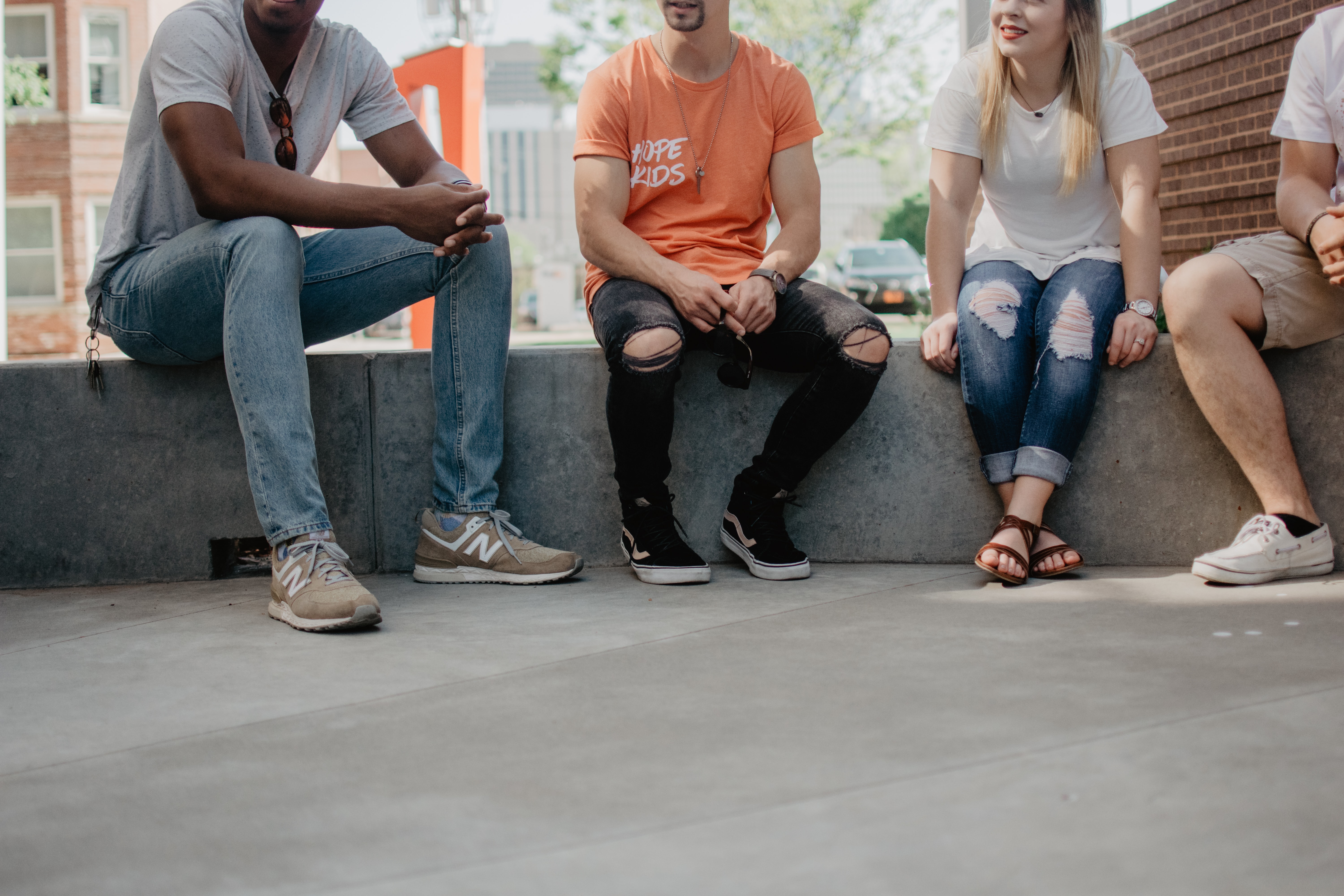 We Unite Christian Counselors
Oftentimes, as counselors, we work in relative isolation from our peers. Our busy days are full with the needs of our clients but missing connection to others who are also professionally providing care as counselors, therapists, social workers, or pastors. This lopsided allotment of connection can leave us feeling at a loss for the opportunity to ask a question, quickly find a referral for another Christian Counselor or pick up some helpful advice from another professional.
We believe that no one should have to operate this way. As counselors, we should have an easy way to connect to each other so we can support each other as we seek to provide professional counseling to our communities.
As a result, we've built an easy to use platform to make it simple for Christian Counselors to connect to each other and access referrals and resources from each other. We invite you to join (hyperlink here to subscribe) our Unifie Therapist Network to participate in our Therapist Forum.
A Therapist Forum To Answer Your Questions
In the Therapist Form, you'll have an opportunity to ask and answer questions of other professional Christian Counselors. We support each other with practical answers, creative ideas, resources and shared knowledge. No question is too big or too small to be addressed in our Forum. We've categorized our comments so you can easily find answers to your questions.
Questions Christian Counselors Ask
Curious about what goes on inside the Unifie Therapist Network Forum? Here are a few questions that have been asked and answered within our Forum.
I'm looking for a Christian therapist who works with teen girls dealing with anxiety. Is anyone available in the Charlotte, NC area?
Does anyone have a recommendation for a resource on grief for a client who has recently lost a child?
Has anyone recently completed the EMDR training? Would you recommend it?
Referrals From Christian Counselors
In addition to our open communication about questions, we are able to easily refer clients to each other. You may find someone is looking for a therapist just like yourself to refer a client to that they are unable to assist. Oftentimes in our forum, we see counselors posting specific needs for referral resources.
In the Unifie Therapist Network, you'll have the opportunity to fill requests of other counselors looking for a place to refer to or find someone yourself if you're in need of a resource for a client you're unable to help.
Let's Talk Together
We know therapists can feel depleted when they are faced with the limitations of working alone without the support of like minded professionals. Your role as a counselor is crucial, which is why we hope joining the Unifie Therapist Network will help you feel supported and encouraged. You'll have easy access to relevant resources and the support of like minded professionals to make your job easier.
How To Join The Unifie Forums Page
Joining the Unifie Therapist Network is easy. Subscribe for just $10 per month or $100 per year to join our community of counselors. You can cancel at any time. Click on the Subscribe button to begin.
Once you subscribe, we will send you log in information to access the Forum right away. We would love to have you join our community.
Elevate your practice with the strength of other Christian Counselors in the Unifie community. We support each other with encouragement and practical answers to your questions in our Forums page and easy access to referrals within our network. We are here for you.
If you would like to join the forums group click here!
Not sure how Google Groups work? No problem! Click here!